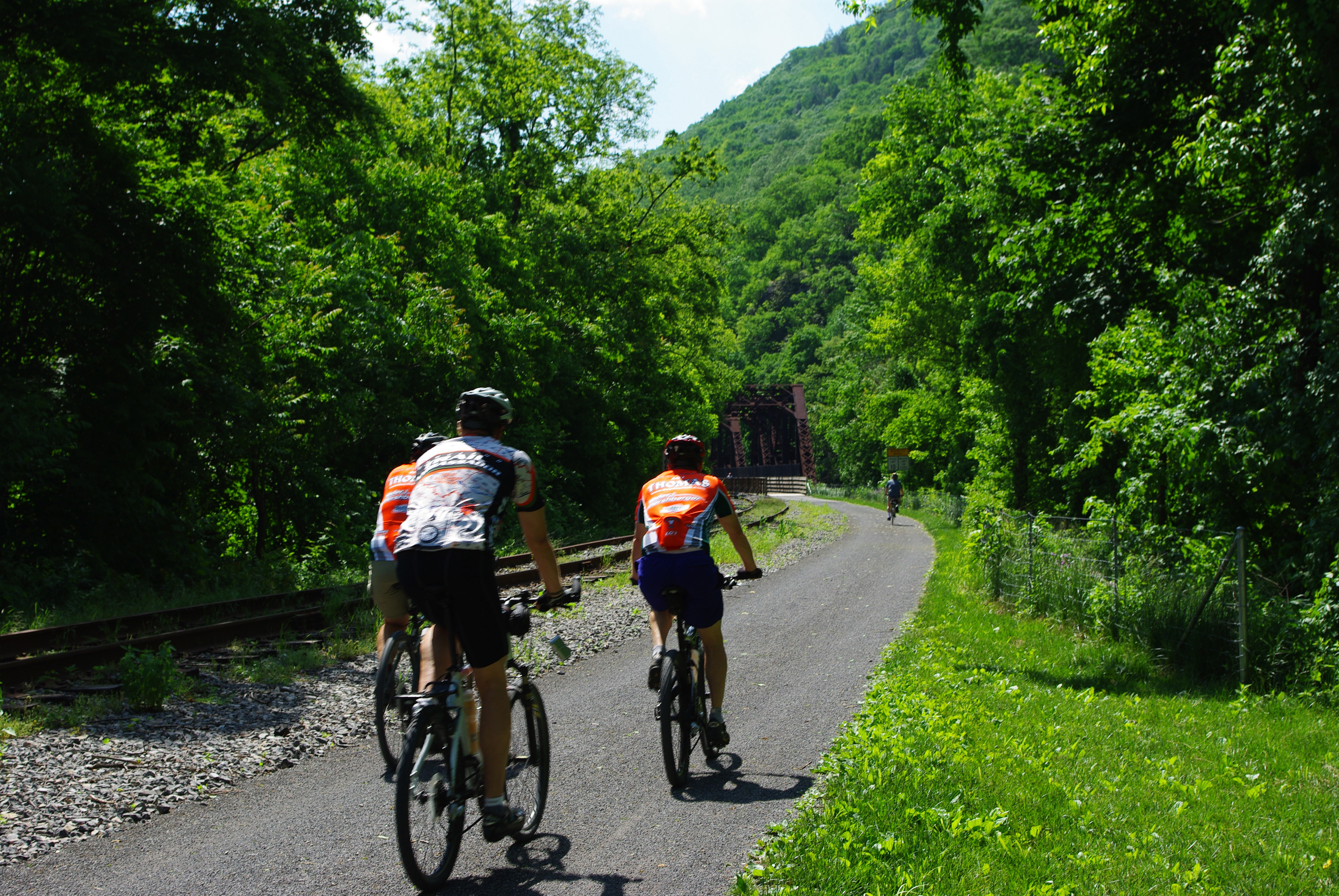 Maryland has a deserved reputation as a progressive and innovative state with a commitment to maintain the quality of life for its citizens and fostering sustainability. This is a long-standing commitment, beginning on the late 1960's with Program Open Space – a nationally-recognized program that funds state and local parks and conservation areas and helps to preserve working farm and forest lands.
 Maryland was the first state in the nation to establish a dedicated funding source for land conservation.
How it Works
Program Open Space is Maryland's leading land preservation program.  In 1969, the Maryland General Assembly created Program Open Space through the institution of a transfer tax of 0.5 percent on every real estate transaction in the state. Thus began the remarkable history of protecting land, and creating parks and playgrounds that helped to make this state such an attractive place to live, work and play.
Program Open Space funds the acquisition and development of state and local parks, the preservation of unique natural areas that harbor rare and endangered species, the preservation of farmland using agricultural easements through the Maryland Agricultural Land Preservation Foundation (MALPF), and the protection of locally identified resource lands (farm, forest, historic/cultural) with easements through the Rural Legacy Program.
This revenue is intended to keep pace with rising land costs and the pace of development and with the loss of open space and farmland. Also, by partnering with non-profit organizations and public agencies, POS leverages resources and increases efficiency, accomplishing more for Maryland taxpayers with less.
The result:  Today, every county has a list of state and local parks, playgrounds, recreation centers, agricultural lands, and Rural Legacy Areas that were funded by Program Open Space.
The collective result is remarkable:
319,000 acres of open space for state parts and natural resource areas
More than 6,100 individual county and municipal parks and conservation areas
31,000 acres of local park land
31 Rural Legacy areas, preserving 77,000 acres
286,000 acres of farmland under Maryland Agricultural Land Preservation Foundation (MALPF) easement
The Maryland Environmental Trust has protected over 129,000 acres, primarily through voluntarily donated conservation easements

Learn more about how funds are used Stateside and Localside.
Learn more about Program Open Space from Maryland Department of Natural Resources.